Traditional Media
A collection of projects using traditional media including paintings, drawings and sculptures.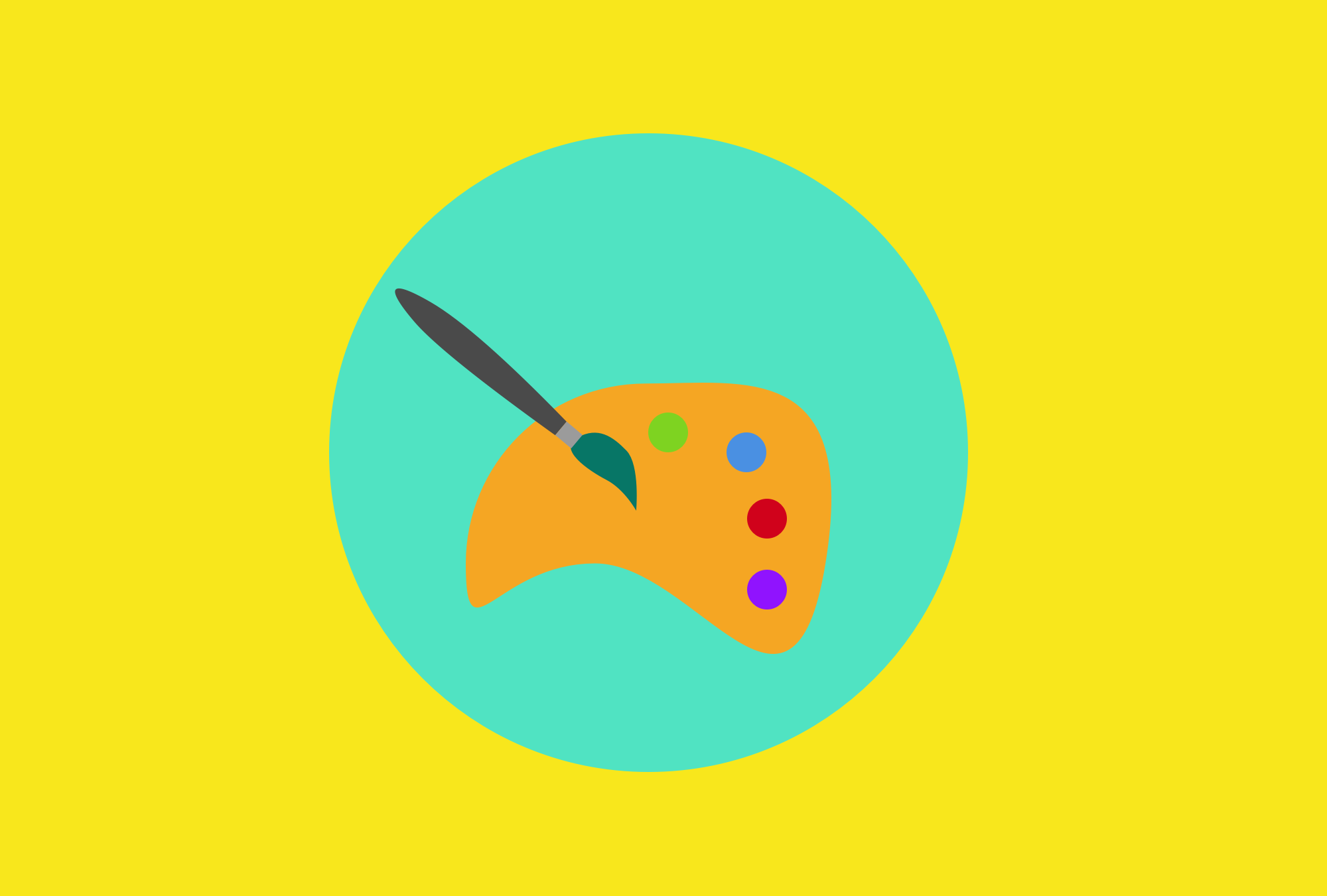 Overview
Over the past few years, I explored different art forms. Learning to express myself differently wasn't only fun, it really got the creative juices flowing.
Sculptures
Repetition
My objective for this project was to use a manufactured item and repeat it to create an object with a new identity. I used pencils because I thought it would be interesting to transition from a geometric form to an organic form.
Serial Planes
I used plywood in order to create a shape that gradually transforms through a series of steps.
Paintings
Still life
This piece was about composition. I found it challenging to arrange fruits with such vibrant, high contrast colors.
Abstract composition
I played with focal points and geometry using bright color, tints and shade.
Drawings
Abstract composition
This piece was about creativity and texture.
Reverse creation of a still life
Restricting myself to only using an eraser after covering the entire canvas in charcoal was both frustrating and rewarding.
Still life + imaginary space
The animal skull is a representation of something precious that the family of three is not ready to let go, as it sinks into non-existence.
Thoughts
Exploring art is a great way to enhance design skills. I was challenged throughout each project because they each required a unique approach and creative thinking. This process enabled me to learn much about creating art through various media.
Sculpture: I learned about the process involving in making 3D objects including researching, sketching and iterating. I also learned about 3D-fundamental concepts such as composition, craftsmanship, texture, negative and positive space, balance and depth.
Painting: I learned about detailing which is painting technique where fine brushes are used to apply details on a painting. I also learned about washing which uses a combination of acrylic paint and water to create an array of textures in a piece.
Drawing: I learned about cast shadow which is a shadow cast by a figure or an object in a drawing.